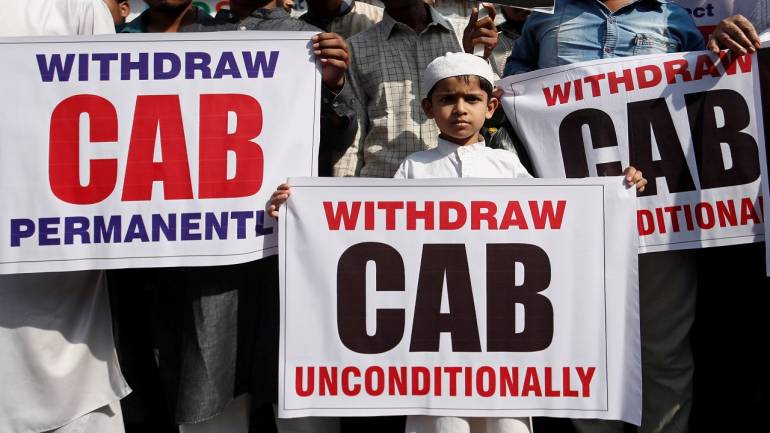 Why Are There Protests Around the Citizenship Amendment Bill?
Amid the huge debate, the Citizenship Amendment Bill (CAB) was cleared last week in the Lok Sabha and the Rajya Sabha with thumping majority. The Home Minister introduced the Bill on Dec 9, 2019, to amend the Citizenship Act of 1955, providing citizenship rights to certain religious communities p...
December 17, 2019
Learn More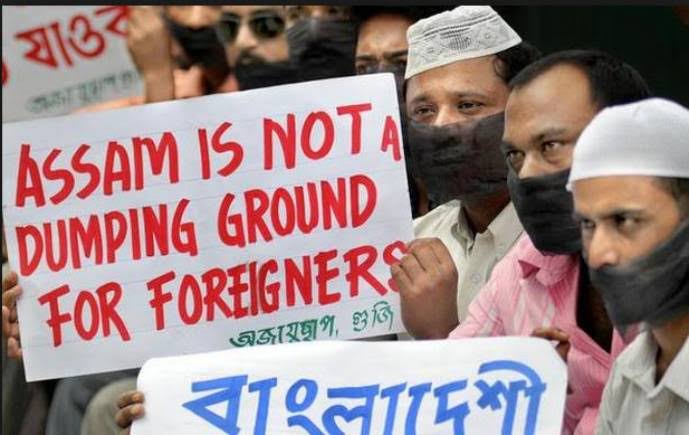 Understanding The CAA And The Events That Have Followed
The winter session of the Indian Parliament marked the passage of the Citizenship Amendment Bill (CAB) into the Citizenship Amendment Act, 2019. The highly controversial legislation has stirred a lot of agitation across the country, especially in the North-East, Kerala, Delhi, and West Bengal.
December 17, 2019
Learn More