More About
Shah Faruk Anwar
Permanent Address Plot No 6, Gajanan Colony, Gaffur Nagar, Dhule, Maharashtra- 424001
Constituency name Dhule City
Profession Businessperson and Social Worker
Father's name Shah Anwar Ukhan
Assets & Liabilities
Assets Rs: 2900000
Liabilities Rs: N/A
Criminal case on
Shah Faruk Anwar
Case1
IPC Section 307
FIR No 145/2009, Azad Nagar, Case No 71/206, Date Framed 03-May-2011.
Case2
IPC Section 435
FIR No 46/18, Azad Nagar, Case No 685/2009.
Case3
IPC Section 143, 147
FIR No 121/2009, Azad Nagar Police Station, Case No 611/2011, Date Framed 25- Oct-2016.
Case4
IPC Section 380
FIR No 91/2011, Azad Nagar Police Station, Case No 216/2015.
Case5
IPC Section 171, 177
FIR No 691/2014, Dhule City, Case No 2662/16, Date Framed 08-Jul-2018.
Case6
IPC Section 188
FIR No 169/2015, Dhule City.
Case7
IPC Section 307, 120B
Frequently asked questions About
Shah Faruk Anwar
Shah Faruk Anwar
is AIMIM MLA from Dhule City. He was born in Dhule and currently lives in Plot No 6, Gajanan Colony, Gaffur Nagar, Dhule, Maharashtra- 424001. Regarding his education, He is a tenth-pass and is into Businessperson and Social Worker.
Shah Faruk Anwar has assets worth Rs. 2900000 (Two Million Nine Hundred Thousand) and financial liability of Rs. 0 (Zero) .
We have found 7 criminal cases registered against
Shah Faruk Anwar
as of 2023. There are only few leaders in India who does not have criminal offences or cases registered against them. Choose your neta wisely and vote for nation's bright future!
You can contact him on
07770041826
or can email him on
Email
. The accuracy of phone number and email details are not verified by ourneta.com.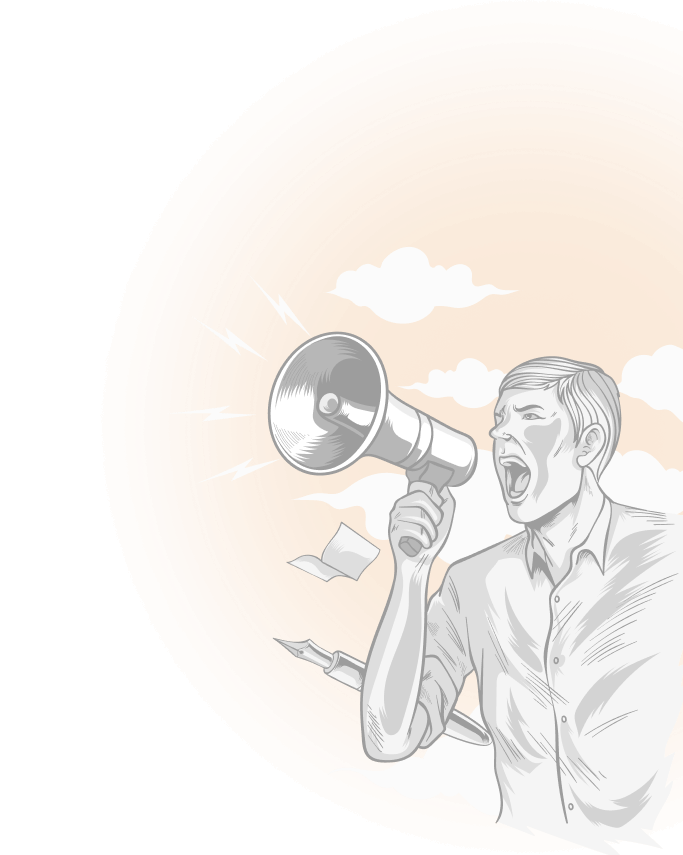 What Janta Thinks About
Shah Faruk Anwar
This leader has done awesome work
This leader has done awesome work
This leader has done mediocre work
New roads are a good improvement in Dhule. One situation hasn't changed for the past four years is how sewage has gotten worse over time. All the formal complaints I made have failed. And I'm reaching out to you personally. Take a look at area next to Deore Accidental Hospital. Streets are drowning in waste — but no one is bothered.  There's always a foul smell, stagnant water leads to dengue, lots of pigs and dogs die because of sewage-born illnesses. This all is happening right next to one of the busiest hospitals in the city.
Awesome leader
He is really better than former MLA's .he is working very fine for dhule city assembly constituency .
Write Your Review About
Shah Faruk Anwar