More About
Ramkhiladi Singh Yadav
Permanent Address Ward No-5, Master Colony, Babrala, Sambhal district, Uttar Pradesh
Constituency name Gunnaur
Father's name Kunwar Sain
Spouse's Profession Housewife
Assets & Liabilities
Assets Rs: 42806584
Liabilities Rs: 1123144
Criminal case on
Ramkhiladi Singh Yadav
Case1
420, 467, 471, 147, 341, 188, 435, 427, 188, 171C, 302, 364, 323, 120B,147, 332, 353, 342, 143, 342, 394, 420, 409,147, 148, 332, 353, 427, 506, 323, 504
Brief Details of IPCs 1- 2 charges related to Cheating and dishonestly inducing delivery of property (IPC Section-420) 2- 2 charges related to Voluntarily causing hurt to deter public servant from his duty (IPC Section-332) 3- 1 charges related to Forgery of valuable security, will, etc. (IPC Section-467) 4- 1 charges related to Mischief by destroying or moving, etc., a land- mark fixed by public authority Mischief by fire or explosive substance with intent to cause damage to amount of one hundred or (in case of agricultural produce) ten rupees (IPC Section-435) 5- 1 charges related to Undue influence at elections (IPC Section-171C) 6- 1 charges related to Punishment for murder (IPC Section-302) 7- 1 charges related to Kidnapping or abducting in order to murder (IPC Section-364) 8- 1 charges related to Voluntarily causing hurt in committing robbery (IPC Section-394) 9- 1 charges related to Criminal breach of trust by public servant, or by banker, merchant or agent (IPC Section-409) 10- 1 charges related to Punishment for criminal intimidation (IPC Section-506) 11- 3 charges related to Punishment for Rioting (IPC Section-147) 12- 2 charges related to Punishment for wrongful Confinement (IPC Section-342) 13- 2 charges related to Disobedience to order duly promulgated by public servant (IPC Section-188) 14- 2 charges related to Mischief causing damage to the amount of fifty rupees (IPC Section-427) 15- 2 charges related to Punishment for voluntarily causing hurt (IPC Section-323) 16- 2 charges related to Assault or criminal force to deter public servant from discharge of his duty (IPC Section-353) 17- 1 charges related to Punishment for Being member of an unlawful assembly (IPC Section-143) 18- 1 charges related to Rioting, armed with deadly weapon (IPC Section-148) 19- 1 charges related to Intentional insult with intent to provoke breach of the peace (IPC Section-504) 20- 1 charges related to Using as genuine a forged document or electronic record (IPC Section-471) 21- 1 charges related to Punishment for wrongful restraint (IPC Section-341) 22- 1 charges related to Punishment of criminal conspiracy (IPC Section-120B)
Frequently asked questions About
Ramkhiladi Singh Yadav
Ramkhiladi Singh Yadav
is SP MLA from Gunnaur. He was born in Gunnaur and currently lives in Ward No-5, Master Colony, Babrala, Sambhal district, Uttar Pradesh. Regarding his education, He is a graduate and is into Agriculture.
Ramkhiladi Singh Yadav has assets worth Rs. 42806584 (Forty-two Million Eight Hundred Six Thousand Five Hundred Eighty-four) and financial liability of Rs. 1123144 (One Million One Hundred Twenty-three Thousand One Hundred Forty-four) .
We have found 1 criminal case registered against
Ramkhiladi Singh Yadav
as of 2023. There are only few leaders in India who does not have criminal offences or cases registered against them. Choose your neta wisely and vote for nation's bright future!
You can contact him on
8868885088
or can email him on
Email
. The accuracy of phone number and email details are not verified by ourneta.com.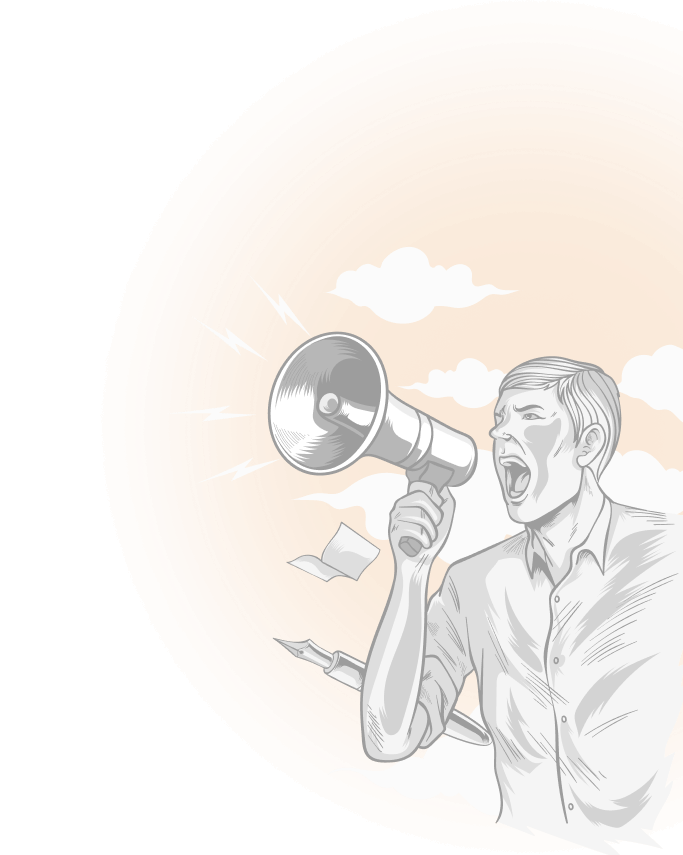 What Janta Thinks About
Ramkhiladi Singh Yadav
Write Your Review About
Ramkhiladi Singh Yadav