More About
Purneshkumar Ishwarlal Modi
Permanent Address 4, Saidham Row House, Near Adajan Fire Station, Adajan, Surat- 395009
Constituency name Surat West
Profession Government Employee
Father's name Ishwarlal Modi
Spouse's name Binaben Modi
Spouse's Profession Housewife
Assets & Liabilities
Assets Rs: 17376755
Liabilities Rs: 3564028
Criminal case on
Purneshkumar Ishwarlal Modi
Frequently asked questions About
Purneshkumar Ishwarlal Modi
Purneshkumar Ishwarlal Modi
is BJP MLA from Surat West. He was born in Surat and currently lives in 4, Saidham Row House, Near Adajan Fire Station, Adajan, Surat- 395009. Regarding his education, He is a post-graduate and is into Government Employee.
Purneshkumar Ishwarlal Modi has assets worth Rs. 17376755 (Seventeen Million Three Hundred Seventy-six Thousand Seven Hundred Fifty-five) and financial liability of Rs. 3564028 (Three Million Five Hundred Sixty-four Thousand Twenty-eight) .
We have not found any criminal cases registered against
Purneshkumar Ishwarlal Modi
as of 2023. There are only few leaders in India who does not have criminal offences or cases registered against them. Choose your neta wisely and vote for nation's bright future!
You can contact him on
09825134033
or can email him on
Email
. The accuracy of phone number and email details are not verified by ourneta.com.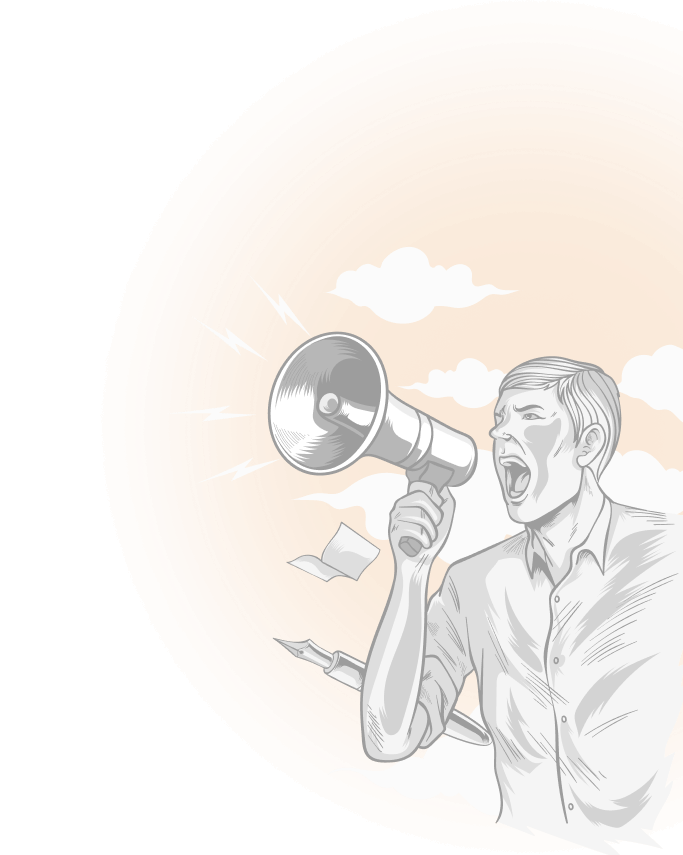 What Janta Thinks About
Purneshkumar Ishwarlal Modi
Road Work
માગૅ મકાન વિભાગ ગાંધીનગર પ્રતિ શ્રી માગૅ મકાન મંત્રી ગુજરાત રાજ્ય શ્રી પૂણૅશભાઈ મોદીસાહેબ શ્રી જય ભારત સાથે જણાવવાનું કે ગામ સેવાલિયા તા વિસનગર જી મહેસાણા સેવાલિયા થી વાયા શુંશી રોડ બનાવેલ છે તેમાં મોટા પ્રમાણમાં અલકી કક્ષાનું મટીરીયલ વાપરવામાં આવેલ છે તારીખ 16/10/2021 ના રોજ બનાવેલ છે આજે રોડની અંદર બન્ને સાઈડમાં લીલું ધાસ ઉંગેલ છે મે વિસનગર ઓફિસમાં લેખીતમાં તથા મૌખિક મા જાણ કરેલ છે તો મને આજ સુધી કોઈ સરખો જવાબ આપવામાં આવેલ નથી તો આપ સાહેબ શ્રી ને યોગ્ય તપાસ કરી ઘટતું કરવા વિનંતી
Good
Good job purnesh Bhai modi tum age badho ham Tumare sath he
Arrest of Rahul Gandhi
2/4/2023 To Lok Sabha MP Honorable Lok Sabha MP Greetings from Congress Party We have not done anything in 2019 regarding Hate speech our Party Lok Sabha MP Rahul Gandhi has been disqualified from Lok Sabha for two years . We request you to take back your case in Surat Court and let him be free from all the Legal action that Bharti Janta Party has filed agenst him. Best Wishes Soniya Gandhi (Congress Lok Sabha MP)
Write Your Review About
Purneshkumar Ishwarlal Modi