More About
P. K. Sekar Babu
Permanent Address Chellappa street,ootri,Chennai
Constituency name Harbour
Profession Self Employment and Social Service
Father's name P Krishnaswamy
Spouse's Profession Self Employment
Assets & Liabilities
Assets Rs: 18562737
Liabilities Rs: 2060000
Criminal case on
P. K. Sekar Babu
Case1
147, 148, 353, 286, 307, 120B, 34, 171F, SEC.5 EXPLOSIVE SUBSTANCE ACT, FIR NO.775/2006, ALANDUR COURT
1) charges related to rioting (IPC Section-147) 2) charges related to Rioting, armed with deadly weapon (IPC Section-148) 3) charges related to Assault or criminal force to deter public servant from discharge of his duty (IPC Section-353) 4) charges related to Negligent conduct with respect to explosive substance (IPC Section-286) 5) charges related to Attempt to murder (IPC Section-307) 6) charges related to Punishment of criminal conspiracy (IPC Section-120B) 7) charges related to Acts done by several persons in furtherance of common intention (IPC Section-34) 8) charges related to undue influence or personation at an election (IPC Section-171F)
Case2
147, 148, 427, FIR NO.591/2006 15TH MAGISTRATE COURT GEORGE TOWN CHENNAI
1) charges related to rioting (IPC Section-147) 2) charges related to Rioting, armed with deadly weapon (IPC Section-148) 3) charges related to Mischief causing damage to the amount of fifty rupees (IPC Section-427)
Case3
147, 148, 171E, 323, 294B, 324, 354, 34, 149, CC NO.2175/2013 10TH CIVIL MAGISTRATE COURT EGMORE CHENNAI
1) charges related to rioting (IPC Section-147) 2) charges related to Rioting, armed with deadly weapon (IPC Section-148) 3) charges related to bribery (IPC Section-171E) 4) charges related to voluntarily causing hurt (IPC Section-323) 5) charges related to Voluntarily causing hurt by dangerous weapons or means (IPC Section-324) 6) charges related to Assault or criminal force to woman with intent to outrage her modesty (IPC Section-354) 7) charges related to Acts done by several persons in furtherance of common intention (IPC Section-34) 8) charges related to Every member of unlawful assembly guilty of offence committed in prosecution of common object (IPC Section-149)
Frequently asked questions About
P. K. Sekar Babu
P. K. Sekar Babu
is DMK MLA from Harbour. He was born in Chennai and currently lives in Chellappa street,ootri,Chennai. Regarding his education, He is a tenth-pass and is into Self Employment and Social Service.
P. K. Sekar Babu has assets worth Rs. 18562737 (Eighteen Million Five Hundred Sixty-two Thousand Seven Hundred Thirty-seven) and financial liability of Rs. 2060000 (Two Million Sixty Thousand) .
We have found 3 criminal cases registered against
P. K. Sekar Babu
as of 2023. There are only few leaders in India who does not have criminal offences or cases registered against them. Choose your neta wisely and vote for nation's bright future!
You can contact him on
9841040026
or can email him on
Email
. The accuracy of phone number and email details are not verified by ourneta.com.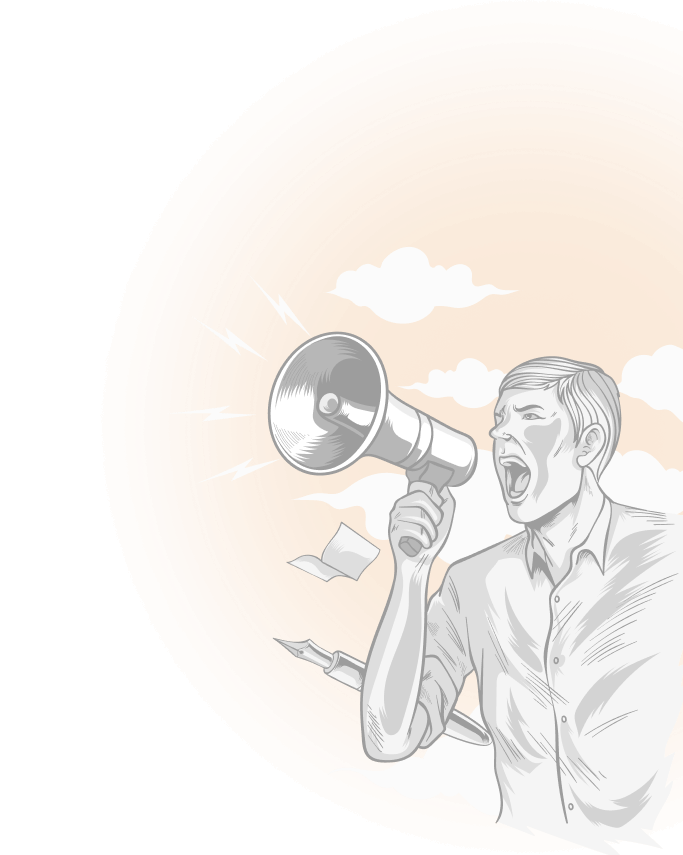 What Janta Thinks About
P. K. Sekar Babu
For me he's hero
I'm big big and big fan of mr.sekarbabu sir and i really wish to meet sekrbabu sir and shake my hands with them its my biggest wish…longlive sekarbabu sir
Write Your Review About
P. K. Sekar Babu