More About
Mathew T.Thomas
Place Of Birth Thiruvalla
Permanent Address Thiruvalla, Pathanamathitta Kerala
Constituency name Thiruvalla
Spouse's name Achamma Alex
Spouse's Profession Principal
Assets & Liabilities
Assets Rs: 11549368
Liabilities Rs: 268972
Criminal case on
Mathew T.Thomas
Case1
143, 147, 149, 283, 188 , Section- 4(1), 6 KP Act, JFMC III TVM CR No- 1221/12, TVM
1) 4 charges related to Being member of an unlawful assembly (IPC Section-143) 2) 4 charges related to rioting (IPC Section-147) 3) 4 charges related to Every member of unlawful assembly guilty of offence committed in prosecution of common object (IPC Section-149) 4) 1 charges related to Resistance to the taking of property by the lawful authority of a public servant (IPC Section-183) 5) 3 charges related to Disobedience to order duly promulgated by public servant (IPC Section-188)
Case2
143, 147, 149, 188, 228 , Section- 31, 39, 121 KP Act, Museum Police Station TVM, Court-JFMC III TVM CR- 1643/13
1) 4 charges related to Being member of an unlawful assembly (IPC Section-143) 2) 4 charges related to rioting (IPC Section-147) 3) 4 charges related to Every member of unlawful assembly guilty of offence committed in prosecution of common object (IPC Section-149) 4) 3 charges related to Disobedience to order duly promulgated by public servant (IPC Section-188) 5) 2 charges related to Intentional insult or interruption to public servant sitting in judicial proceeding (IPC Section-228)
Case3
143, 147, 149, 188, 228 , Serction- 31, 39, 121 KP Act, Court-JFMC III TVM, Cr No- 1658/2013, Museum Police Station
1) 4 charges related to Being member of an unlawful assembly (IPC Section-143) 2) 4 charges related to rioting (IPC Section-147) 3) 4 charges related to Every member of unlawful assembly guilty of offence committed in prosecution of common object (IPC Section-149) 4) 3 charges related to Disobedience to order duly promulgated by public servant (IPC Section-188) 5) 2 charges related to Intentional insult or interruption to public servant sitting in judicial proceeding (IPC Section-228)
Case4
143, 145, 147, 149, 183 , JFMC III Thinavalla, Cr No- 793/13, TVLA PS
1) 4 charges related to Being member of an unlawful assembly (IPC Section-143) 2) 1 charges related to Joining or continuing in unlawful assembly, knowing it has been commanded to disperse (IPC Section-145) 3) 4 charges related to rioting (IPC Section-147) 4) 4 charges related to Every member of unlawful assembly guilty of offence committed in prosecution of common object (IPC Section-149) 5) 1 charges related to Resistance to the taking of property by the lawful authority of a public servant (IPC Section-183)
Frequently asked questions About
Mathew T.Thomas
Mathew T.Thomas
is JD-S MLA from Thiruvalla. He was born in Thiruvalla and currently lives in Thiruvalla, Pathanamathitta Kerala. Regarding his education, He is a post-graduate and is into Lawyer.
Mathew T.Thomas has assets worth Rs. 11549368 (Eleven Million Five Hundred Forty-nine Thousand Three Hundred Sixty-eight) and financial liability of Rs. 268972 (Two Hundred Sixty-eight Thousand Nine Hundred Seventy-two) .
We have found 4 criminal cases registered against
Mathew T.Thomas
as of 2023. There are only few leaders in India who does not have criminal offences or cases registered against them. Choose your neta wisely and vote for nation's bright future!
You can contact him on
9447802865
or can email him on
Email
. The accuracy of phone number and email details are not verified by ourneta.com.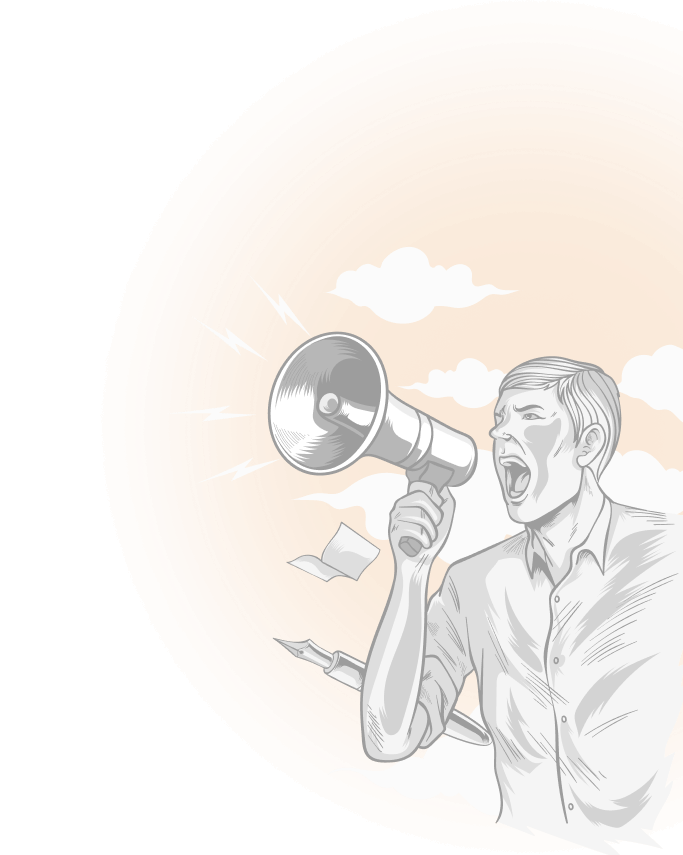 What Janta Thinks About
Mathew T.Thomas
Write Your Review About
Mathew T.Thomas