More About
Deepak Vasant Kesarkar
Place Of Birth Sawantwadi
Permanent Address House No 307-B, Vaishyawada, Shivramraje Road, Sawantwadi, Maharashtra- 416012
Constituency name Sawantwadi
Profession Social Worker and Businessperson
Father's name Vasant Kesarkar
Spouse's name Pallavi Kesarkar
Spouse's Profession Businessperson
Assets & Liabilities
Assets Rs: 825998446
Liabilities Rs: N/A
Criminal case on
Deepak Vasant Kesarkar
Frequently asked questions About
Deepak Vasant Kesarkar
Deepak Vasant Kesarkar
is SS MLA from Sawantwadi. He was born in Sawantwadi and currently lives in House No 307-B, Vaishyawada, Shivramraje Road, Sawantwadi, Maharashtra- 416012. Regarding his education, He is a graduate and is into Social Worker and Businessperson.
Deepak Vasant Kesarkar has assets worth Rs. 825998446 (Eight Hundred Twenty-five Million Nine Hundred Ninety-eight Thousand Four Hundred Forty-six) and financial liability of Rs. 0 (Zero) .
We have not found any criminal cases registered against
Deepak Vasant Kesarkar
as of 2023. There are only few leaders in India who does not have criminal offences or cases registered against them. Choose your neta wisely and vote for nation's bright future!
You can contact him on
09422096887
or can email him on
Email
. The accuracy of phone number and email details are not verified by ourneta.com.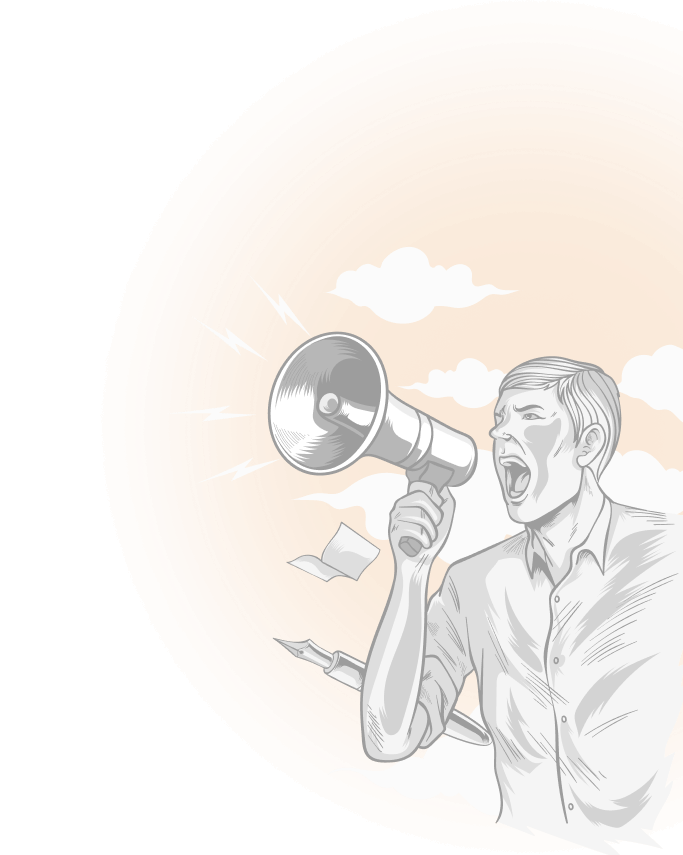 What Janta Thinks About
Deepak Vasant Kesarkar
Awesome work with full energetic.....
Road situation and sawantwadi market redev
REGARDING WATER SUPPLY IN OUR AREA IN KOLHAPUR
SIR, WE ARE RESIDENTS OF PACHGAON GRAMPANCHAYAT AREA IN KOLHAPUR. WE ARE RESIDING SINCE 15 YEARS, THE WATER SUPPLY FOR GRAMPANCHAYAT AREA IS ALTERNATE DAY. AS PER THE AGREEMENT BETWEEN THE MUNCIPAL CORPORATION & GRAMPANCHAYAT, THE CORPORATION HAS MENTIONED IN IT THAT AFTER SUPPLY OF WATER TO KOLHAPUR CITY, REMAINING WILL BE SUPPLIED TO GRAMPANCHAYT OF PACHGAON. WE ARE NOT RECEIVING WATER SUPPLY EVENLY. FOR THE LAST 2-3 YEARS, NEITHER IT IS WITH FULL FORCE NOR AT EVEN TIMES. NOW, THERE ARE SO MANY COLONIES IN PACHGAON AREA & THE POPULATION IN THE AREA IS INCREASING DAY BY DAY. OWING TO THIS INSPITE OF INCREASING WATER SUPPLY IT IS DECREASING DAY BY DAY, TWO MONTHS AGO, WE DID RAASTO ROKO. BUT, THE WATER SUPPLY ENGINEERS, AS WELL AS COMMISSIONER MRS.BALKAVADE IS NOT PAYING ANY HEED TO OUR REQUESTS AS WELL AS OUR COMPLAINTS. WE HAVE MADE SO MANY COMPLAINTS BUT THEY ALL ARE SHOWN DUST BIN. WE ALSO COMPLAINED TO COLLECTOR. BUT, HE ALSO DOES NOT HAVE TIME TO TAKE UP THE MATTER WITH THE AUTHORITIES. THE PERSON WHO RELEASES WATER IS MR.TIWALE WHO IS CORRUPT & RELEASES WATER TO THE AREA WHERE HE GETS BRIBE. HE HAS BEEN WORKING SINCE 25-30 YEARS. NOBODY DARES TO SPEAK TO HIM OR TRANSFER HIM AS HE KNOWS ALL THE CONNECTIONS IN THE AREA. HE ALSO HAS RELATIONS WITH AAMDARS & KHAASDARS & BOASTS THAT NOBODY CAN DO ANYTHING TO ME. THOUGH THE RAINY SEASON HAS JUST BEEN OVER, HE IS NOT SUPPLYING US AMPLE WATER. WE REQUEST YOU KINDLY, SIR TO LOOK INTO THE MATTTER PERSONALLY & SORT OUT OUR WATER SHORTAGE PROBLEM AS NOBODY IS BOTHERED TO CARE FOR US. OUR HUMBLE REQUEST TO YOU, SIR. YOU WILL GET BLESSINGS FROM ALL THE RESIDENTS IF THE SUPPLY WILL BE MADE DAILY EVEN FOR 2 HOURS WITH PRESSURE.
Write Your Review About
Deepak Vasant Kesarkar