More About
Bhavana Pundlikrao Gawali
Permanent Address 42, Canning Lane, New Delhi- 110 001
Constituency name Maharashtra
Profession Agriculturist, Businessperson
Father's name Pundlikrao Gawali Patil
Spouse's name Prashant Surve
Assets & Liabilities
Assets Rs: 96873189
Liabilities Rs: 7298383
Criminal case on
Bhavana Pundlikrao Gawali
Case1
IPC Section 188
Washim City Police Station 3044/2000, Case no. 538/2000, Judicial Magistrate 1st Class Court Washim, 37(1)(3) Mumbai Police Act & 24 Jul 2000
Case2
IPC Section 171
Manora Police Station 3021/2014, Case no. 94/2014, Judicial Magistrate 1st Class Court Manora, 171(1) , 36, 134 Mumbai Police Act & 20 Jul 2014
Case3
NA
Avdhutwadi Police Station Yavatmal 3210/2014, Case no. 302784/2014, Judicial Magistrate 1st Class Court Yavatmal, 171(1), 188 & 09 Sep 2014
Frequently asked questions About
Bhavana Pundlikrao Gawali
Bhavana Pundlikrao Gawali
is SS MP from Maharashtra. She was born in Risod and currently lives in 42, Canning Lane, New Delhi- 110 001. Regarding her education, She is a graduate and is into Agriculturist, Businessperson .
Bhavana Pundlikrao Gawali has assets worth Rs. 96873189 (Ninety-six Million Eight Hundred Seventy-three Thousand One Hundred Eighty-nine) and financial liability of Rs. 7298383 (Seven Million Two Hundred Ninety-eight Thousand Three Hundred Eighty-three) .
We have found 3 criminal cases registered against
Bhavana Pundlikrao Gawali
as of 2023. There are only few leaders in India who does not have criminal offences or cases registered against them. Choose your neta wisely and vote for nation's bright future!
You can contact her on
07011516543
or can email her on
Email
. The accuracy of phone number and email details are not verified by ourneta.com.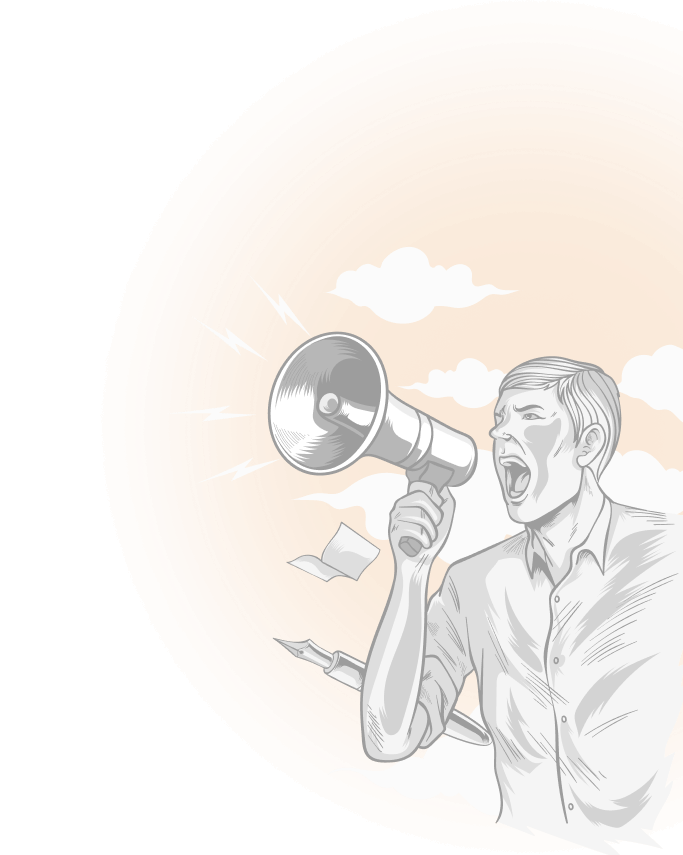 What Janta Thinks About
Bhavana Pundlikrao Gawali
Write Your Review About
Bhavana Pundlikrao Gawali