More About
Anurag Singh Thakur
Place Of Birth Hamirpur (Himachal Pradesh)
Permanent Address 14, JanpathNew Delhi -110 001
Constituency name Hamirpur
Profession Businessman, Social Activists and at present Member of Lok Sabha
Father's name Prem Kumar Dhumal
Mother's name Sheela Devi
Spouse's name Sheffali Thakur
Spouse's Profession Self Employed
Assets & Liabilities
Assets Rs: 56770463
Liabilities Rs: 1
Criminal case on
Anurag Singh Thakur
Case1
17/13, Dated 29.11.2013, Police Statin Anti-Corruption Bureau(ACB) At Dharamshala, HP Quashing Petition Pending before Honble High Court of H.P. Stay of Further Investigation . 447, 120B Section 13(2) of PC Act 1988
1)1 charges related to Cheating and dishonestly inducing delivery of property (IPC Section-420) 2)2 charges related to Punishment of criminal conspiracy (IPC Section-120B) 3)2 charges related to Disobedience to order duly promulgated by public servant (IPC Section-188)
Case2
13/13, Date 03.10.2013, Police Station Anti-Corruption, Bureau (ACB) at Dharamshala, H.P. Cancellation report after investigation is pending with Special Judge Cum Addl. Session Judge Dharamshala, H.P. for the last Four Years 420, 120B, 188 Section 13(2) of PC Act 1988
1)1 charges related to criminal trespass (IPC Section-447) 2)1 charges related to Punishment for Rioting (IPC Section-147) 3)1 charges related to Rioting, armed with deadly weapon (IPC Section-148)
Case3
146/11, Date 09.08.2011, Police Station Parliament Steet New Delhi Case is pending trial in the court of Metropolitan Magistrate Patiala House, New Delhi with next date of hearing 03.05.2019 147, 148, 149, 186, 188, 353, 323, 427 Next Date of Hearing 03.05.2019
1)1 charges related to Every member of unlawful assembly guilty of offence committed in prosecution of common object (IPC Section-149) 2)1 charges related to Obstructing public servant in discharge of public functions (IPC Section-186) 3)1 charges related to Assault or criminal force to deter public servant from discharge of his duty (IPC Section-353) 4)1 charges related to voluntarily causing hurt (IPC Section-323) 5)1 charges related to Mischief causing damage to the amount of fifty rupees (IPC Section-427)
Frequently asked questions About
Anurag Singh Thakur
Anurag Singh Thakur
is BJP MP from Hamirpur. He was born in Hamirpur (Himachal Pradesh) and currently lives in 14, JanpathNew Delhi -110 001. Regarding his education, He is a graduate and is into Businessman, Social Activists and at present Member of Lok Sabha.
Anurag Singh Thakur has assets worth Rs. 56770463 (Fifty-six Million Seven Hundred Seventy Thousand Four Hundred Sixty-three) and financial liability of Rs. 1 (One) .
We have found 3 criminal cases registered against
Anurag Singh Thakur
as of 2023. There are only few leaders in India who does not have criminal offences or cases registered against them. Choose your neta wisely and vote for nation's bright future!
You can contact him on
9876061484
or can email him on
Email
. The accuracy of phone number and email details are not verified by ourneta.com.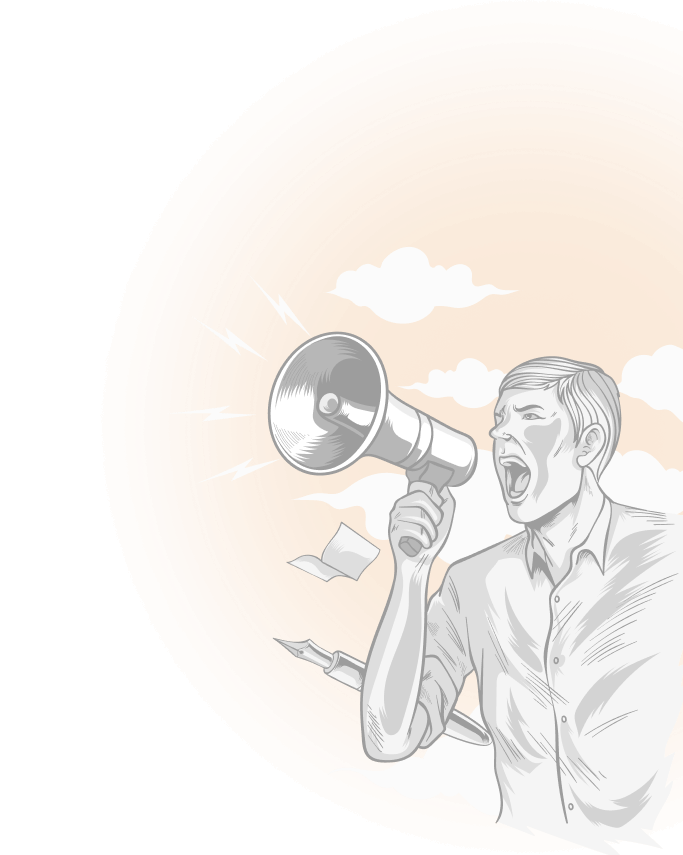 What Janta Thinks About
Anurag Singh Thakur
Write Your Review About
Anurag Singh Thakur