Permanent Address Room No 10, Dalibagh, Lucknow, Uttar Pradesh- 226001
Profession Businessperson and Social Worker
Father's name Late Ramprasad Sharma
Spouse's name Hemlata Parashar
Spouse's Profession Businessperson
Assets & Liabilities
Assets Rs: 66823654
Liabilities Rs: 15132412
Criminal case on
Anil Parashar
Case1
IPC Section - 153A
1 charge related to Promoting enmity between different groups on grounds of religion, race, place of birth, residence, language, etc., and doing acts prejudicial to the maintenance of harmony (IPC Section-153A)
Frequently asked questions About
Anil Parashar
Anil Parashar
is BJP MLA from Koil. He was born in Aligarh and currently lives in Room No 10, Dalibagh, Lucknow, Uttar Pradesh- 226001. Regarding his education, He is a post-graduate and is into Businessperson and Social Worker.
Anil Parashar has assets worth Rs. 66823654 (Sixty-six Million Eight Hundred Twenty-three Thousand Six Hundred Fifty-four) and financial liability of Rs. 15132412 (Fifteen Million One Hundred Thirty-two Thousand Four Hundred Twelve) .
We have found 1 criminal case registered against
Anil Parashar
as of 2023. There are only few leaders in India who does not have criminal offences or cases registered against them. Choose your neta wisely and vote for nation's bright future!
You can contact him on
09412275111
or can email him on
Email
. The accuracy of phone number and email details are not verified by ourneta.com.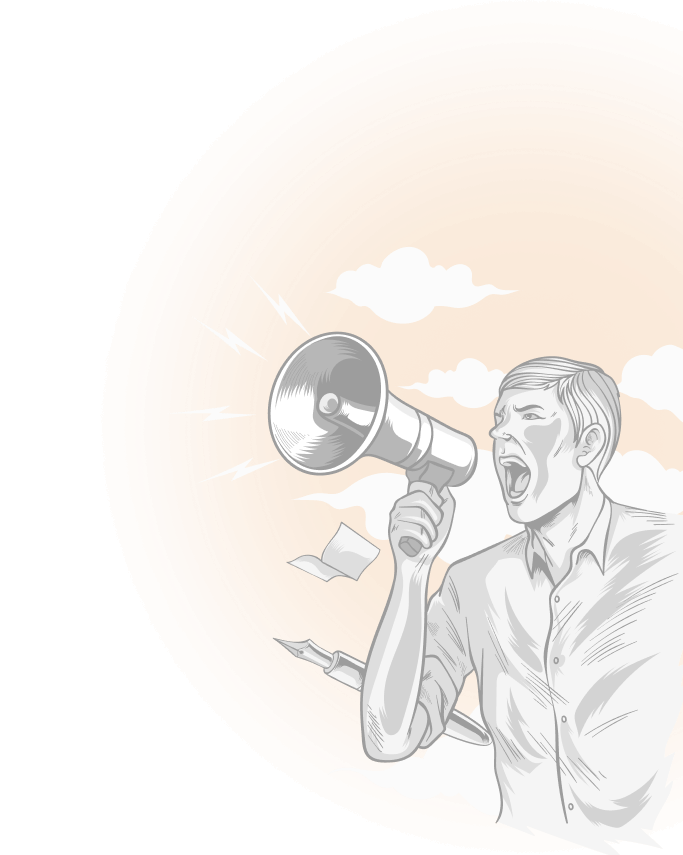 What Janta Thinks About
Anil Parashar
Bakwaas neta h
In law, fraud is intentional deception to secure unfair or unlawful gain, or to deprive a victim of a legal right. Fraud can violate civil law (e.g., a fraud victim may sue the fraud perpetrator to avoid the fraud or recover monetary compensation) or criminal law (e.g., a fraud perpetrator may be prosecuted and imprisoned by governmental authorities), or it may cause no loss of money, property, or legal right but still be an element of another civil or criminal wrong.[1] The purpose of fraud may be monetary gain or other benefits, for example by obtaining a passport, travel document, or driver's license, or mortgage fraud, where the perpetrator may attempt to qualify for a mortgage by way of false statements.[2] A fake automated teller slot used to commit bank fraud upon bank patrons. A hoax is a distinct concept that involves deliberate deception without the intention of gain or of materially damaging or depriving a victim. As a civil wrong As a criminal offence By region Cost Types of fraudulent acts Detection Anti-fraud provisioning Further reading See also References Further reading External links
this leader has done the for the people during his tenure
NONE
Write Your Review About
Anil Parashar