Place Of Birth Yusufpur, Distt. Ghazipur (Uttar Pradesh)
Permanent Address 155-157, North Avenue,New Delhi - 110 001
Constituency name Ghazipur
Profession Agriculture & Pension
Father's name Subhanullah Ansari
Mother's name Begum Rabia
Spouse's name Farhat Ansari
Spouse's Profession Agriculture & Income From Rent
Assets & Liabilities
Assets Rs: 137938756
Liabilities Rs: 1
Criminal case on
Afzal Ansari
Case1
589/05, PS-Bhanwarkol, Dist- Ghazipur, U.P. , 893/06 , Chief Judicial Magistrate, Ghazipur , 147, 148, 149, 307, 302, 404, 120B , Sec.7 Criminal Law Amendment Act, Transfer Petition No.337/06 pass a order by Supreme Court New Delhi, Date-22/04/2013, Case transfer Ghazipur Trail Court to New Delhi Tiz Hazari Court, Case Pending in Court No.502 Special Judge/CBI Judge, Roz Avenue New Delhi, Decided Next Hearing Date is 25,29,30 & May 4,6,7, Cognizance Date-25/02/2006 & 08 Jan 2007
1) 1 charges related to Punishment for Rioting (IPC Section-147) 2) 1 charges related to Rioting, armed with deadly weapon (IPC Section-148) 3) 1 charges related to Every member of unlawful assembly guilty of offence committed in prosecution of common object (IPC Section-149) 4) 1 charges related to Attempt to murder (IPC Section-307) 5) 1 charges related to Murder (IPC Section-302) 6) 1 charges related to Dishonest misappropriation of property possessed by deceased person at the time of his death (IPC Section-404) 7) 1 charges related to Punishment of criminal conspiracy (IPC Section-120B)
Case2
1999/2004, P.S.Mohmmadabad, Dist.Ghazipur, U.P. , 1999/2004 , Addl. Civil Judge J.D. Mohammadabad-Ghazipur , 147, 148, 353 , Sec.3 PDP Act, 7 Criminal Law Amendment Act Cognizance Date-12/08/2004 & Filed a Petition No.4837/04(Cr.) in High Court Allahabad, Date-01/11/2004, Proceeding Adjourned
1) 1 charges related to Punishment for Rioting (IPC Section-147) 2) 1 charges related to Rioting, armed with deadly weapon (IPC Section-148) 3) 1 charges related to Assault or criminal force to deter public servant from discharge of his duty (IPC Section-353)
Case3
CC.No.589/05, P.S.-Bhanwarkol, Dist.Ghazipur , 980/12 , Special Gangster Court, Varanasi & Sec. 3(1) Uttar Pradesh Gangsters and Anti-Social Activities (Prevention) Act, Cognizance Date-15/09/2010
Case4
Crime No.609/2009, P.S.-Mohammadabad Dist. Mau , 4162/2009 , Judicial Magistrate, Dist.Mau & 171, 188
1) 1 charges related to Wearing grab or carrying token used by public servant with fraudulent intent (IPC Section-171) 2) 1 charges related to Disobedience to order duly promulgated by public servant (IPC Section-188)
Case5
Crime No.18/2014, P.S.-Chakarghatta, Dist.Chandauli , 1260/2015 , Judicial Magistrate, Chakiya Dist.Chandauli & 171, 188
1) 1 charges related to Wearing grab or carrying token used by public servant with fraudulent intent (IPC Section-171) 2) 1 charges related to Disobedience to order duly promulgated by public servant (IPC Section-188)
Frequently asked questions About
Afzal Ansari
Afzal Ansari
is BSP MP from Ghazipur. He was born in Yusufpur, Distt. Ghazipur (Uttar Pradesh) and currently lives in 155-157, North Avenue,New Delhi - 110 001. Regarding his education, He is a post-graduate and is into Agriculture & Pension.
Afzal Ansari has assets worth Rs. 137938756 (One Hundred Thirty-seven Million Nine Hundred Thirty-eight Thousand Seven Hundred Fifty-six) and financial liability of Rs. 1 (One) .
We have found 5 criminal cases registered against
Afzal Ansari
as of 2023. There are only few leaders in India who does not have criminal offences or cases registered against them. Choose your neta wisely and vote for nation's bright future!
You can contact him on
9415020279
or can email him on
Email
. The accuracy of phone number and email details are not verified by ourneta.com.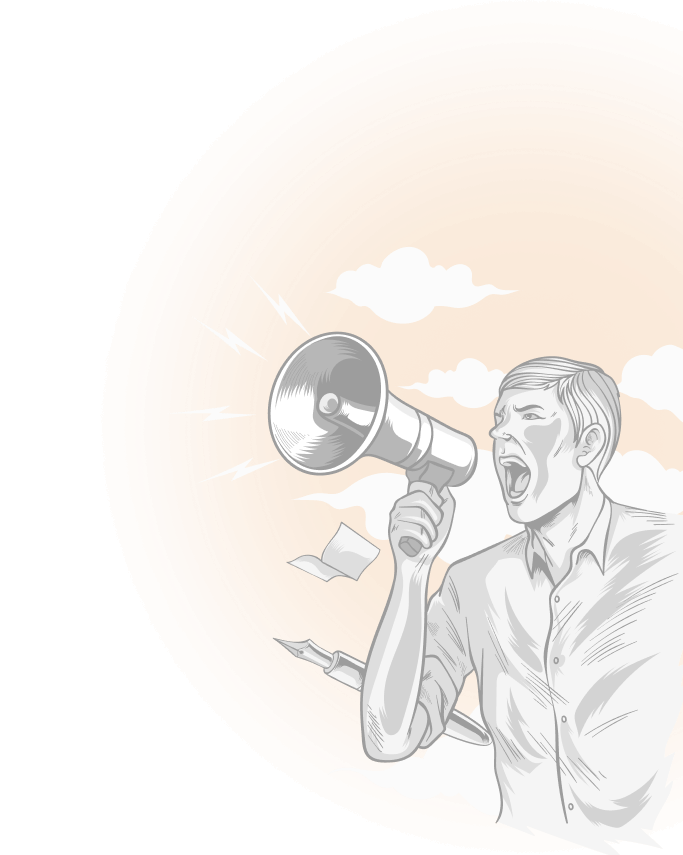 What Janta Thinks About
Afzal Ansari
Write Your Review About
Afzal Ansari