More About
Vijaybhai Rameshbhai Patel
Permanent Address 1st floor, P.Chandra Tower, Jalaram Hospital, Anand Cross roads, Borsad, Gujarat 388540
Father's name Rameshbhai Patel
Spouse's Profession Housewife
Assets & Liabilities
Assets Rs: 11903500
Liabilities Rs: 4000000
Criminal case on
Vijaybhai Rameshbhai Patel
Case1
143, 147, 148, 149, 342
Brief Details of IPCs 1- 1 charges related to Punishment for Being member of an unlawful assembly (IPC Section-143) 2- 1 charges related to Punishment for Rioting (IPC Section-147) 3- 1 charges related to Rioting, armed with deadly weapon (IPC Section-148) 4- 1 charges related to Every member of unlawful assembly guilty of offence committed in prosecution of common object (IPC Section-149) 5- 1 charges related to Punishment for wrongful Confinement (IPC Section-342)
Frequently asked questions About
Vijaybhai Rameshbhai Patel
Vijaybhai Rameshbhai Patel
is BJP MLA from Dang. He was born in Valsad and currently lives in 1st floor, P.Chandra Tower, Jalaram Hospital, Anand Cross roads, Borsad, Gujarat 388540. Regarding his education, He is a graduate and is into Business.
Vijaybhai Rameshbhai Patel has assets worth Rs. 11903500 (Eleven Million Nine Hundred Three Thousand Five Hundred) and financial liability of Rs. 4000000 (Four Million) .
We have found 1 criminal case registered against
Vijaybhai Rameshbhai Patel
as of 2023. There are only few leaders in India who does not have criminal offences or cases registered against them. Choose your neta wisely and vote for nation's bright future!
You can contact him on N/A or can email him on
Email
. The accuracy of phone number and email details are not verified by ourneta.com.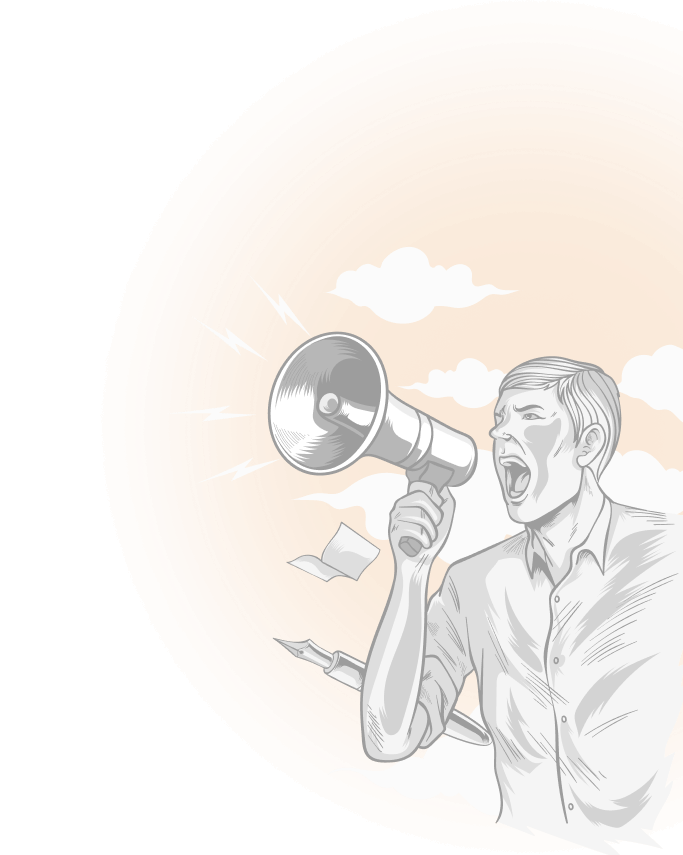 What Janta Thinks About
Vijaybhai Rameshbhai Patel
FAKE PROMISES : POOR AND DEPRIVED SUFFERED
I have been living here for 2 years, I saw drugs being consumed, alchohol being consumed, land grabbing, orphans never received information or due provision, pollution increased, noise increased, hospitals behaving lethargically, water connections did not reach to 70 % people. Great mistake having voted B.J.P.
Anand
અમે આણંદથી સાપુતારા ફરવા આવ્યા હતા અને અમે સાપુતારા પહેલીવાર આવ્યા હતા તેથી અમે આ વિસ્તારથી અજાણ હતા,અમે બસમા થી સવારે 7 વાગે 6:30 વાગે સાપુતારા ઉતર્યા એક વ્યકિય મને દેખાયા તો મે એમને એડ્રેસ પુછયુ તો એમણે એમને તકલિફ ના પડે એટલે એમણે અમને નંબર આપ્યો અને પછી ખ્યાલ આવ્યો કે એ ડાંગના ધારાસભ્ય વિજય સર હતા અને એમણે આખા પ્રવાસ દરમ્યાન અમને કોઇ તકલિફ ના પડે એની ખાસ કાળજી રાખી ...
Write Your Review About
Vijaybhai Rameshbhai Patel