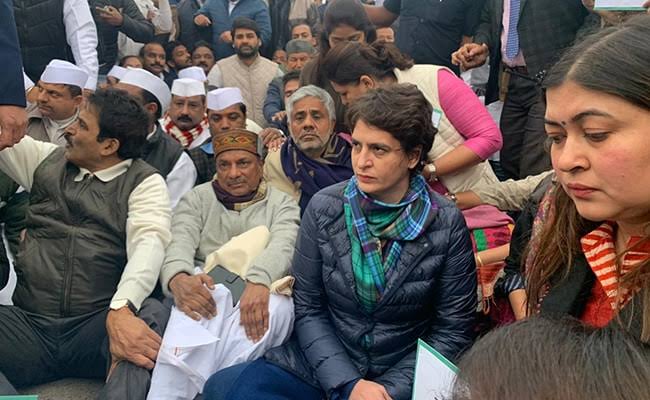 Bharat Bachao Rally; All you need to know about!
Bharat Bachao Rally: Inflation, Citizen Amendment Act, and Unemployment Among Key Topics Raised by Congress New Delhi -- Indian politics cannot seem to catch a break as recently held Bharat Bachao Rally has heated the already fierce situation even more. The Con...
December 17, 2019
Learn More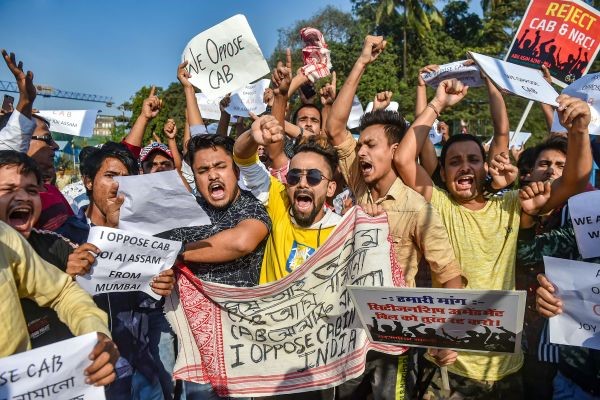 Mumbai Against CAB, Protests Were Nonviolent
Mumbai: Compared to other Indian cities, Mumbai protests were violence-free, other than the few that were detained by the police for a couple of hours. Protests against the amended Citizen Amen...
December 18, 2019
Learn More